Koh Yao Yai Island in Thailand
Ko yao yai is a thai island located midway between phuket and krabi in the andaman sea. It is distinguished by sandy beaches, mangroves, rubber plantations, and fishing settlements. Koh yao yai is developed enough to be comfortable while remaining rural enough to retain its rustic character. The island is surrounded by beautiful sandy beaches and extensive sections of mangroves that are ideal for kayaking. Ko yao noi is the other main island in the group, located off the north side of ko yao yai and separated by a small sound.
Villages are mostly constructed of traditional wooden dwellings on stilts, situated in between groves and rubber plantations. The surrounding waters are rich in coral and littered with diving sites, such as the king cruiser wreck near anemone reef and the shark point pinnacles.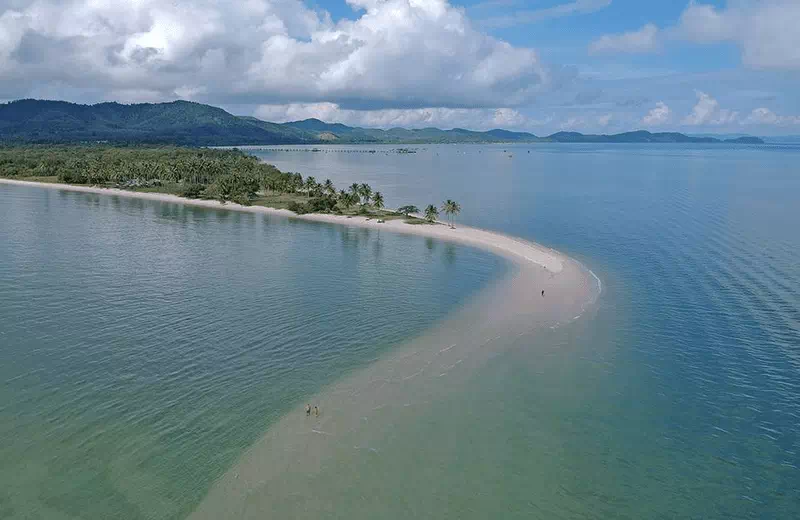 Kayaking, trekking, snorkeling, and swimming are just a few of the activities available on the koh yao islands. There are a few restaurants and pubs along the beachfront, as well as a tiny village near the pier with small local businesses and government buildings such a school, hospital, police station, and post office.
This island is ideal for those who don't want to do anything but relax in a resort and enjoy the peace and quiet that this island has to offer. It's also fun to venture out and explore the island on your own, with its many miles of paved and dirt roads.
The Best Way to Get to Koh Yao Yai
Visitors will most likely use a public ferry boat or a chartered speed boat from bang rong pier on the island's east side to reach koh yao yai. If you arrive at phuket international airport, a cab will take you right to the pier.
When is the best time to visit Koh Yao Yai?
The dry season on koh yao yai lasts from january to april. This is a popular season for travellers because it is regarded as the finest time to visit koh yao yai. This is a generally dry season, and the resort on koh yao yai will be much busier and more crowded.
Top Places to Visit Around koh yao yai
Laem Haad Beach
Private Coco Beac
Laem Nok Ok
View Point
Khlong Son Beach
Ao Sai Beach