The Ultimate Guide to The Best Perhentian Islands Resorts
The Perhentian Islands are a famous tourist attraction off Peninsular Malaysia's northeastern coast. The islands attract travelers from all over the world because of their beautiful beaches, crystal-clear oceans, and amazing coral reefs. Here are a few interesting Perhentian Islands resorts.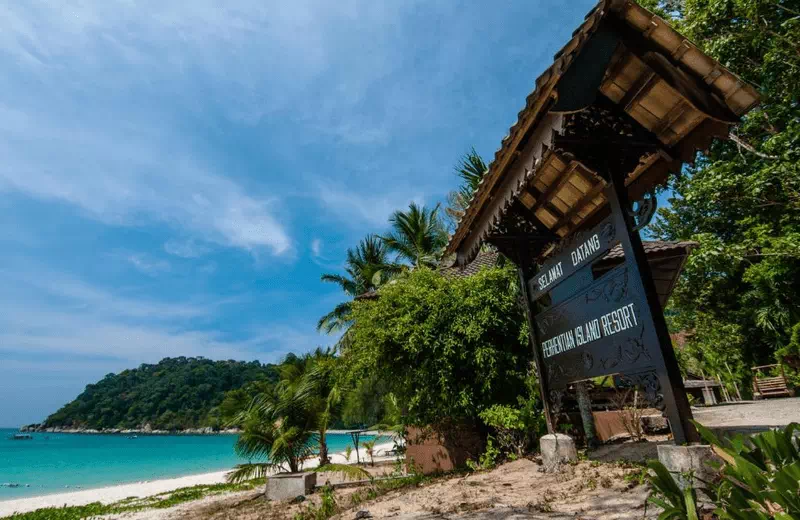 Bubu Resort
Bubu Resort is a beachside resort in Perhentian Besar (the Big Island). It has a variety of accommodation options, including beachside villas and cozy chalets. The resort has amenities such as a pool, spa, restaurant, and dive center.
Perhentian Island Resort
Perhentian Island Resort, located on Perhentian Besar, provides luxurious accommodations and chalets hidden among beautiful nature. The resort has a private beach, a pool, many dining options, and a dive facility.
Alunan Resort
The Alunan Resort is a modern boutique hotel with right away beach access, a bar, and an international meals. There is a spa, a fitness center, and a pool.
Coral View Island Resort
Coral View Island Resort, located on Perhentian Kecil (Small Island), provides beachside rooms with breathtaking views. The resort has wooden cabins and amenities such as a restaurant, dive center, and water sports activities.
Shari-La Island Resort
Shari-La Island Resort, located on Perhentian Kecil, offers beautiful homes surrounded by tropical vegetation. There is a restaurant, a beach bar, a diving center, and activities such as snorkeling and kayaking at the resort.
Ombak Dive Resort
Ombak diving Resort is a relaxed destination with an outdoor cafe, a diving facility, and breakfast included in the accommodation fee. It is located on Long Beach and is a popular diving location.
Tuna Bay Island Resort
Tuna Bay Island Resort, located on Perhentian Besar, provides luxurious lodging in chalets and housing. The resort has a pool, a restaurant, and a dive center.
These represent only a few of the many Perhentian Islands resorts. There is something for everyone, from budget-friendly options to luxurious resorts.
Additional Factors to Consider While Choosing a Perhentian Islands Resort Include
Location
Do you prefer Long Beach or Teluk Pauh? Long Beach is busier, although Teluk Pauh is more private.
Amenities
Which facilities matter to you? Spas, activity facilities, and swimming pools can be found at certain resorts. Others are simpler.
Price
What are your budgetary limits? In the Perhentian Islands, there are resorts for every price range.
Please note that availability, amenities, and other details may change over time, therefore it is advised to confirm the most recent information with the relevant resorts or travel websites before making any bookings.