The Best Time to Visit Perhentian Islands
According to experience, the months of March to October are the best times for traveling to Malaysia's Perhentian Islands. The dry season, when there is less rain and more favorable weather conditions for outdoor activities and water-based adventures.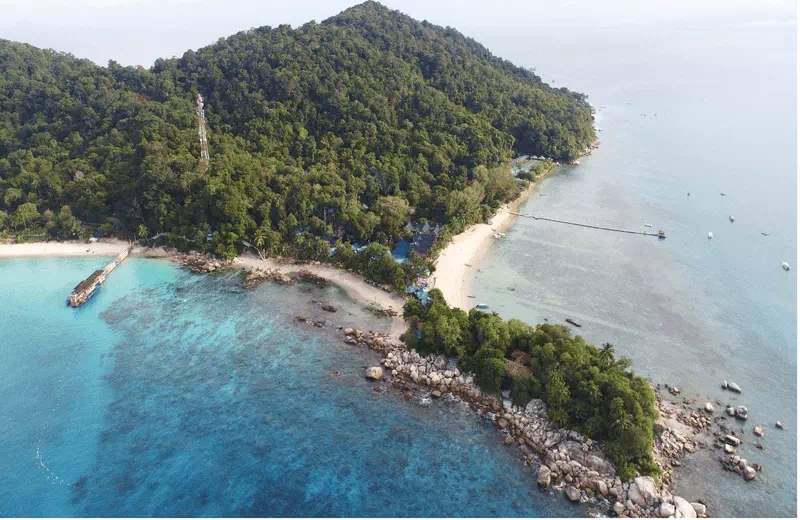 March to May
During this time, the weather is pleasant with little humidity and moderate temperatures. It's a perfect time to go diving, snorkeling, or just relaxing in the beautiful beaches. However, occasional rain showers can still occur.
June to August
Due to the school breaks and excellent weather, these months are the busiest for tourists. The water is peaceful and diving and snorkeling are both highly recommended. It is advised to make bookings for accommodation in advance.
September to October
The weather starts to transition with occasional rain showers, but it's still a good time to visit. The islands are less crowded, and you can enjoy lower prices for accommodations. Snorkeling and diving conditions are still favorable.
It is important to know that the monsoon season affects the Perhentian Islands from November to February. Most resorts and businesses on the islands close at this time, and ferry services are limited or canceled. Avoid coming during these months since the weather is often unsuitable for outdoor activities.
Finally, the optimum time to visit the Perhentian Islands is decided by your own interests. The dry season is the best time to visit if you want to enjoy bright weather and clean waterways. The rainy season is a wonderful alternative if you want a less expensive and less crowded experience.
To provide the best possible experience, always check the local weather forecasts before planning your trip.