The Perfect Time to Visit Fraser Island With Weather Patterns
The subtropical climate on Fraser Island in Queensland, Australia, is generally mild and pleasant all year around. The season, however, might affect the weather. The best time of year to visit Fraser Island mostly depends on your preferences and the types of things you want to do there. Here is a breakdown of the seasons.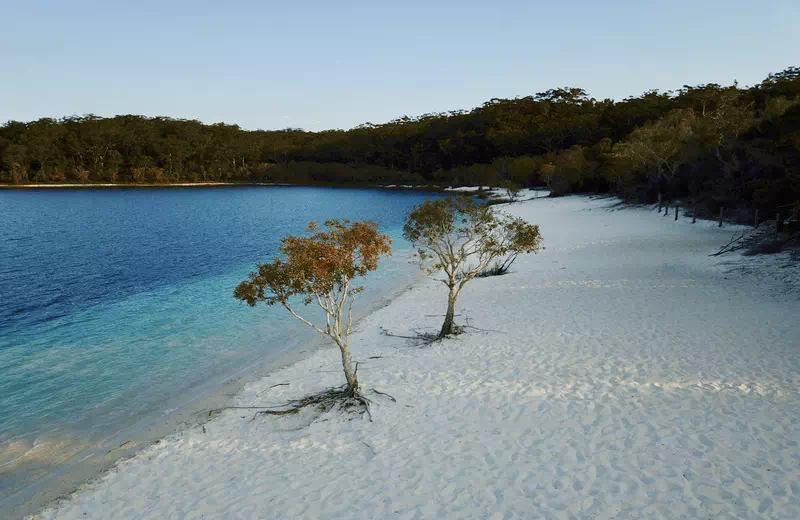 Summer (December to February)
Fraser Island experiences hot, humid summers with temperatures between 25°C and 30°C (77°F and 86°F). There may be tropical storms this season, and there will be occasional rainfall. This time of year can be the perfect time to go if you like swimming, snorkeling, and other water sports. However, expect higher humidity levels and a chance of afternoon showers.
Autumn (March to May)
Temperatures in the autumn range from 20°C to 25°C (68°F to 77°F), which are more comfortable. Compared to the summer, there is less humidity and less rain overall. If you like pleasant weather for outdoor sports, hiking, or taking in Fraser Island's natural beauty, this is a fantastic time to go.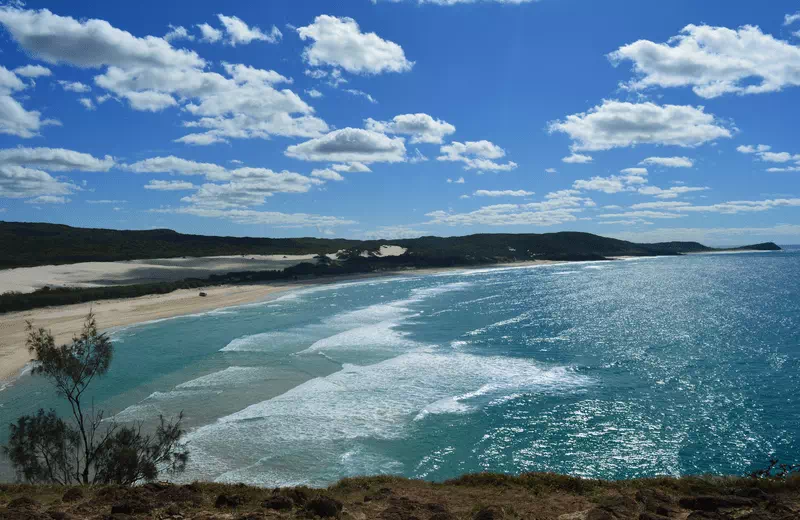 Winter (June to August)
Fraser Island experiences a warm winter with average temperatures between 15°C to 22°C (59°F to 72°F). With little rain and little humidity, it is the dry season. Winter can be a great time to visit if you like milder weather and want to avoid the summer tourist season. However, keep in mind that swimming in the ocean could feel a little cool at this time of year.
Spring (September to November)
On Fraser Island, the temperatures in spring generally rise to 20°C to 25°C (68°F to 77°F). As the humidity increases, occasional showers could happen. This season offers a pleasant climate, and the island's flora and fauna are in full bloom. It is a great time for birdwatching, exploring the rainforest, and enjoying the island's natural beauty.
Conclusion
Your choices will determine when is the best time to visit Fraser Island. Consider going in the fall or spring for good weather and outdoor activities. Summer can be a wonderful alternative if you like hot weather and water sports. Winter is also a fantastic season to visit the island if you want more moderate weather and less tourist traffic.