A Guide to the Camping Adventure in Katmai National Park
Camping in Katmai National Park is a fantastic way to immerse yourself in the pristine wilderness and experience the park's remarkable natural beauty. Here's some information about camping options within the park.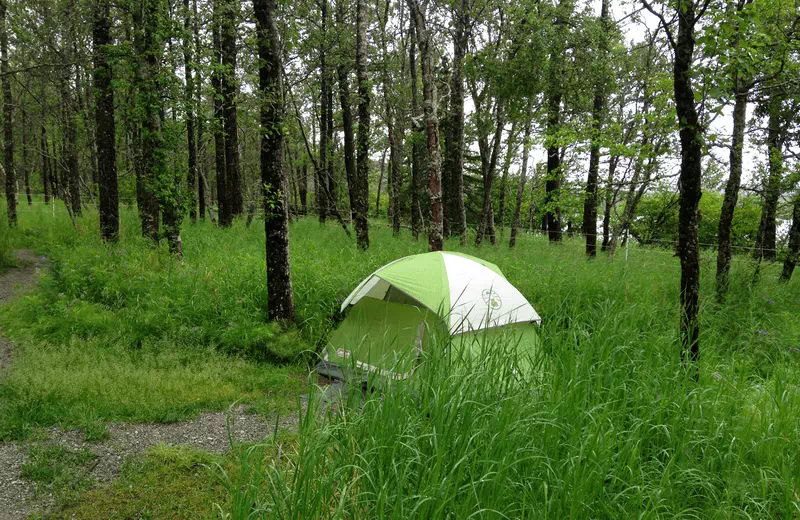 Brooks Camp Campground
The main campground in Katmai National Park is located at Brooks Camp, near the famous Brooks Falls. The campground offers tent sites, as well as a limited number of RV sites. Amenities include picnic tables, food storage lockers, potable water, and restroom facilities with flush toilets and sinks. It's important to note that there are no showers available at the campground.
Reservations
Camping at Brooks Camp requires a reservation, which can be made in advance through the National Park Service's online reservation system. Due to high demand, it is recommended to book your campsite as early as possible, especially if you plan to visit during the peak summer months. Reservations can be made for a maximum stay of three nights.
Campfire Restrictions
Open fires are not allowed at the Brooks Camp Campground. However, gas and propane stoves are permitted for cooking purposes. It's important to follow all fire safety regulations and guidelines provided by the park to minimize the risk of wildfires.
Camping Regulations
When camping in Katmai National Park, it's essential to adhere to the park's regulations to protect the environment and ensure visitor safety. Some key regulations include properly storing food and scented items in provided food lockers to prevent bear encounters, keeping a safe distance from wildlife, and following all waste disposal guidelines.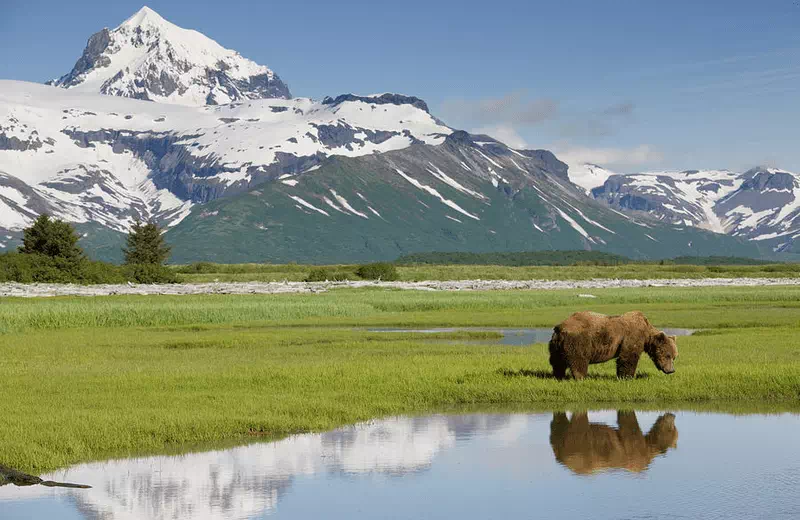 Backcountry Camping
For those seeking a more remote camping experience, backcountry camping is an option in Katmai National Park. However, it requires careful planning and preparation. Permits are required for backcountry camping and can be obtained at the park's visitor centers. Specific guidelines and regulations, such as Leave No Trace principles, must be followed when camping in the backcountry.
Camping Equipment
When camping in Katmai National Park, it's essential to bring appropriate camping gear, including a sturdy tent, sleeping bag, cooking equipment, and sufficient food and water supplies. Be prepared for varying weather conditions and always pack extra layers and rain gear.
Safety Considerations
Being in bear country, it's crucial to understand and follow proper bear safety practices. This includes storing food properly, hiking in groups, making noise to alert bears of your presence, and carrying bear spray as a precautionary measure.
Camping in Katmai National Park offers a unique opportunity to connect with nature and experience the park's incredible wilderness. By following park regulations and practicing responsible camping, you can have a memorable and enjoyable camping experience in this remarkable Alaskan wilderness.