The Best Things to Do in Hollywood Beach
There are a number of enjoyable activities and attractions to explore when visiting Hollywood Beach. Some of the best things to do in Hollywood Beach include.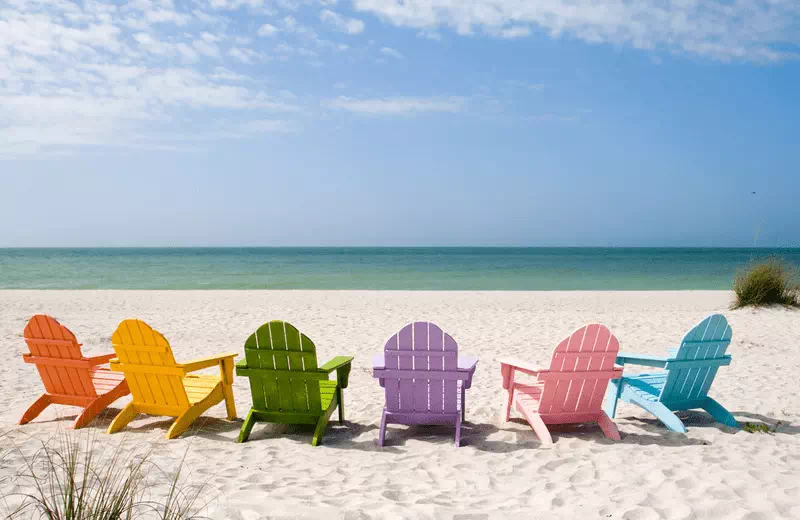 Stroll along the Hollywood Beach Broadwalk
Take a leisurely walk or rent a bike and ride along the famous Hollywood Beach Broadwalk. This 2.5-mile promenade includes incredible panoramas of the ocean, shopping, restaurants, and live entertainment.
Hollywood Beach Park
This park, located near the northern end of the Hollywood Beach Broadwalk, offers a playground, picnic area, and beach volleyball court.
Relax on the Beach
Hollywood Beach boasts a beautiful sandy shoreline. Grab a beach towel, soak up the sun, swim in the ocean, or simply relax under the shade of an umbrella.
Hollywood North Beach Park
This park includes a fishing pier, a boat ramp, and a playground at the southern end of the Hollywood Beach Broadwalk.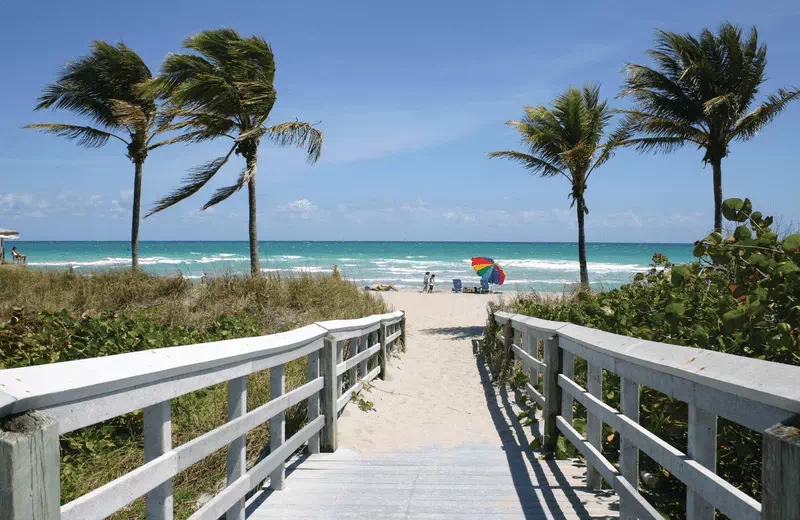 Visit the Hollywood Beach Theater
Check the Hollywood Beach Theater's schedule for live music and cultural activities. Enjoy concerts and shows while enjoying the beautiful views of the ocean.
Take a Water Taxi Tour
Explore the Intracoastal Waterway and surrounding areas by hopping on a water taxi. It's a fun and scenic way to learn about Hollywood Beach and its surrounding communities.
Try Water Sports
Enjoy thrilling water sports like jet skiing, paddleboarding, or parasailing. Along the beach, rentals and lessons are available.
Charnow Park
This park offers a water playground, a splash pad, and a playground in the middle of the Hollywood Beach Broadwalk.
Dine at Waterfront Restaurants
Enjoy in fresh seafood and international cuisines at the on the shore restaurants to experience Hollywood Beach's culinary amazing things. Many offer outdoor seating with ocean views.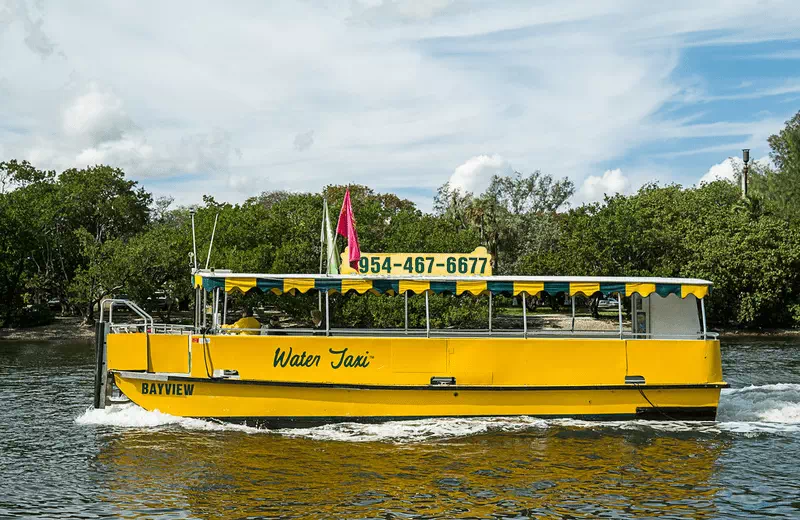 Hollywood Dog Beach
This dog-friendly beach is located at the southern end of the Hollywood Beach Broadwalk and is open to dogs.
Visit Anne Kolb Nature Center
Explore the nearby Anne Kolb Nature Center, which has hiking trails, a nature museum, and wildlife observation opportunities. Explore the mangroves by taking a guided eco-tour or rent a kayak.
Go Fishing
Enjoy the day fishing at the Hollywood Beach Fishing Pier. Rent some fishing gear, cast a line, and try your luck at catching a variety of fish.
Discover the Hollywood Beach ArtWalk
Take a walk along the Hollywood Beach ArtWalk to see the beautiful murals and street art. It's an excellent approach to recognize local artistic ability.
Hollywood Beach History Museum
This museum tells the story of Hollywood Beach from its early days as a fishing village to its current status as a popular tourist destination.
Visit Nearby Attractions
Hollywood Beach is conveniently located near other famous South Florida attractions. Consider visiting the Seminole Hard Rock Hotel & Casino, the Everglades National Park, or traveling to Miami or Fort Lauderdale.
Hollywood Beach Performing Arts Center
This theater presents a wide range of performances such as concerts, plays, and musicals.
Remember to check for updated information, hours of operation, and any necessary reservations before visiting any specific attractions or engaging in activities in Hollywood Beach.