Information About Cansaulim Beach In South Goa
Today we have to talk about the beach named Cansaulim. This beach is located in South Goa. As the other resorts in this region of India, this beach resort attracts tourists most often. Cansaulim Beach is one of Goa's best destinations where tourists perform water sports activities. The tourists at Cansaulim Beach offer jet-skiing, parasailing, catamarans, fishing, diving and other fantasy entertainment for health and fun. So let us get a little more information about Cansaulim Beach.
Cansaulim Beach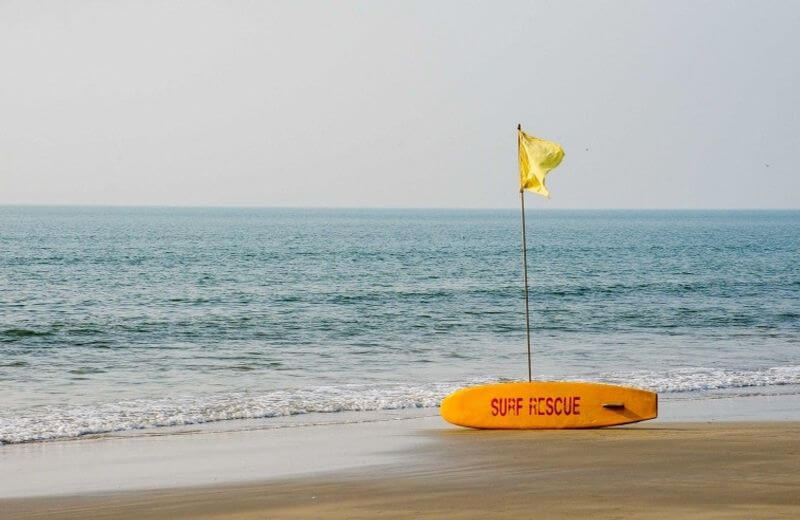 The beach is praised by its tourists for its peaceful and picturesque beauty. Cansaulim Beach is also a great place for long investors and for Picnic. Located between Bogmallo and Colva beaches, this beach makes perfect for peace lovers, although the Cansaulim beach is very peaceful, there are many activities for tourists here. To enjoy the beautiful scenic beauty of this beach, look at the tourists' sea side early in the morning and evening. Playing like kids running and jumping on Cansaulim Beach, creating castles of sand, enjoying fun activities like splashing small sculptures and seawater Likes of.
Cansaulim Beach is actually considered safe beach for family activities. Nightlife in Cansaulim Beach is very famous among tourists. Low density is found on Cansaulim Beach, although these beaches are very popular, nature still offers some beautiful scenes here. Cansaulim Beach is considered to be a great place for tourists to walk and swimming.
This beach is one of the best places to celebrate like The Three King's Fest, which is celebrated here in January. St. Cansaulim on the beach Thousands of churches or places like Three Kings Church located on the hills of Remedios should go on short journeys. Do not forget to enjoy European cuisine as well as Goan cuisine when tourists go to Cansaulim Beach. This beach has some strange water-spot exercise classes.
Best Time To Go : November – February
Nearest Railway Stations : Madgaon Railway Station , Distance : 15.2 Km
Nearest Airport : Dabolim Airport (GOI) , Distance : 14.2 Km