Interesting Information About The Utorda Beach Goa
Utorda Beach is a small beach and that beach is 15.1 kilometers from Vasco da Gama and the route is NH566 and MDR43. Utorda Beach is contains usual palms and also some coconut trees lining the shore as well as Utorda Beach is in Goa, Maharashtra. So, Here we are given something more attractive and also interesting information about the Utorda Beach.
Utorda Beach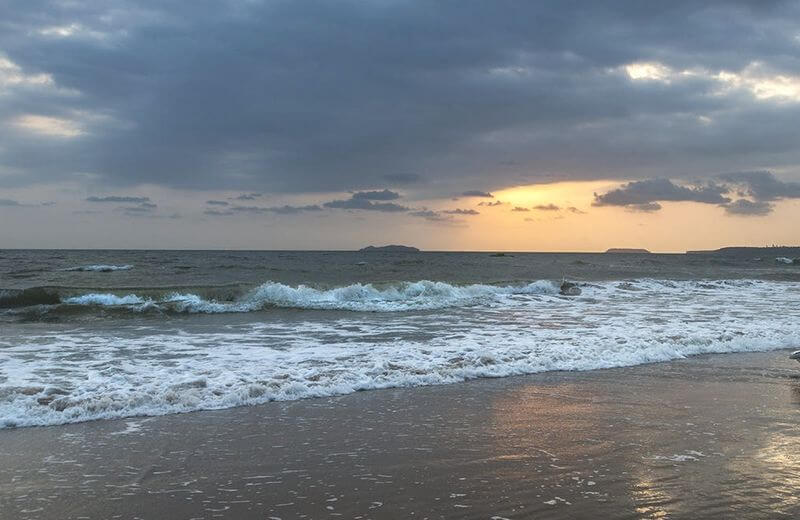 Utorda Beach is contains clean and also quite stretch of sand as well as at that beach there are beautiful shacks are there so we can sit back and relax or we can also enjoy drinks at that beach. Utorda Beach is provides Sunbeds and also umbrellas and that is free of cost because of that reasons Utorda Beach is very relaxing place. At the Utorda Beach we can do a number of water sports like water bike as well as water skiing but when the wind direction is right then we can do water skiing.
Utorda Beach is contains specific atmosphere of elegance and refinement as well as that beach is 1 km beautiful stretch of golden sand and that beach is located at the Goa and between the Colva beach and Majorda.
Utorda Beach is northeast side of the Majorda beach and the Majorda beach is famous because of that there are few people here as well as Utorda Beach is very safe for swimming because waves of the Indian Ocean here is the calm and also not so high and that's why that beach is a perfect place for swimmers. Number of dolphin sightings reported at the Utorda Beach as well as that beach contains amazing shacks or that serve great Goan or Konkani food.
Best Time To Go : November – March
Nearest Railway Stations : Madgaon Railway Station , Distance : 12.4 Km
Nearest Airport : Dabolim Airport (GOI) , Distance : 17.4 Km