The Best Beaches in Alaska
Alaska, a gorgeous and scenic state, has some of the country's most magnificent beaches.
Its natural beaches are ideal for family fun as you participate in activities such as fishing, boating, kayaking, surfing, and so much more.
Alaska features gorgeous beaches that range from gravel to sandy, on the seashore to around a lake, and are ideal for adventure, education, or simply relaxing.
So here's a list of fantastic alaska beaches where you may go beachcombing, enjoy spectacular views of landscape and wildlife, and sometimes—swimming, wading, and warm sand to knead between your toes!
Eagle Beach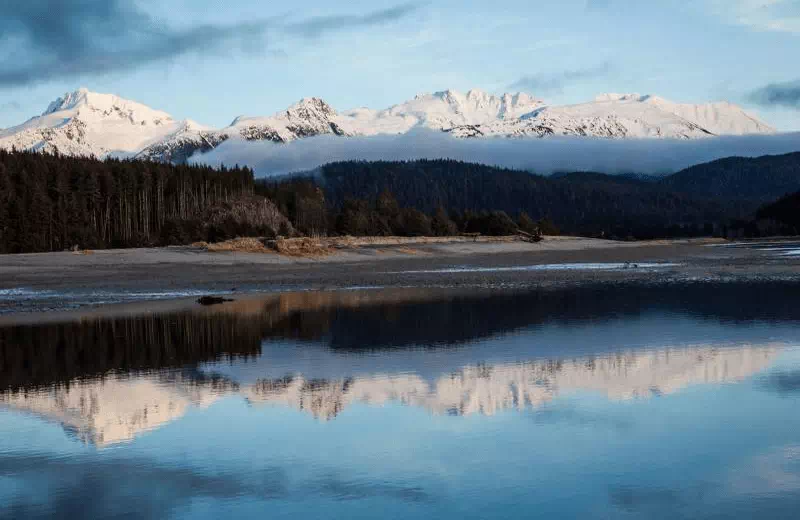 Eagle beach is located on the glacier highway north of juneau, with views of lynn canal, the chilkat mountains, and the juneau mountains. The eagle river runs through the area. This park unit offers 16 rustic campsites in the park's woodland part.
Although people kayak, stand up paddle board, and swim at eagle beach, the water may be rather chilly and there isn't a convenient area to launch.
Once there, you can choose from 26 campsites, including 3 walk-in sites, and 5 hiking routes.
Black Sand Beach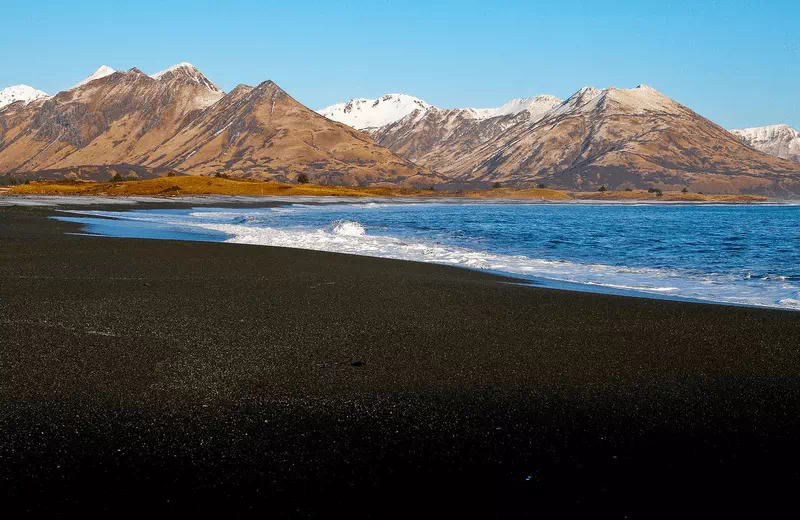 Black sand beach is a popular camping spot for sea kayakers in prince william sound. The magnificent black sands on black sand beach inspired the name. This beach is also a popular camping and paddling location, so there are plenty of things to choose from.
Kenai Beach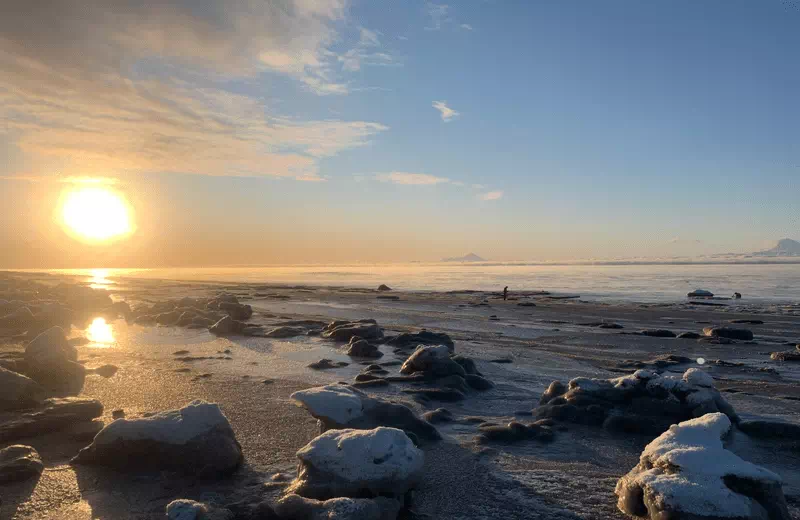 A beach unlike any other may be found in the city of kenai, at the mouth of the kenai river. What kenai beach lacks in white sand, ideal water temperatures, and surfable waves, it more than makes up for in picturesque sights, unrivaled landscapes, and some of the most breathtaking sunsets you'll ever see.
It provides tourists with a place to unwind, explore, and admire uncommon scenery. From wildlife to land composition, here are some of the features that distinguish kenai beach.
Rotary Beach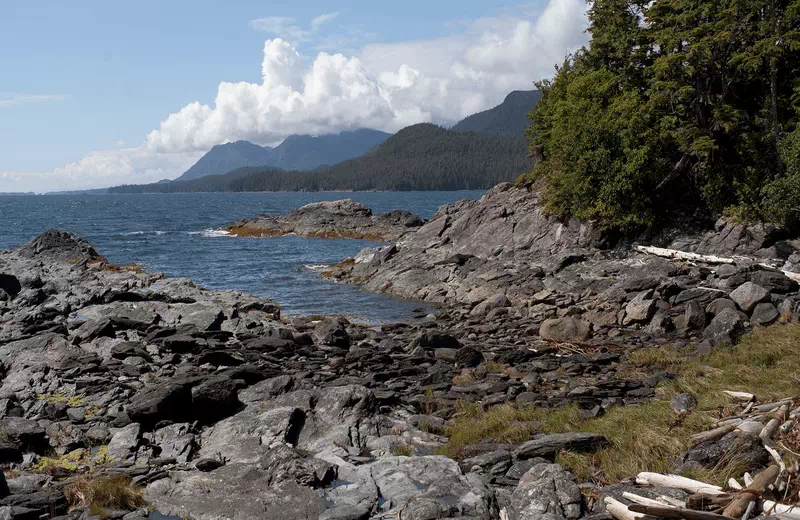 Ketchikan is home to rotary beach, also referred to as buggy beach. Breathtaking views of the water and mountains may be seen from this shoreline. This famous beach has a tidepool where your children may have fun splashing and swimming in the sea.
Great area to park the campervan, view wildlife, have lunch at a picnic table, go for a dip, or just walk around and take in the scenery, and maybe even see a whale!
The Homer Spit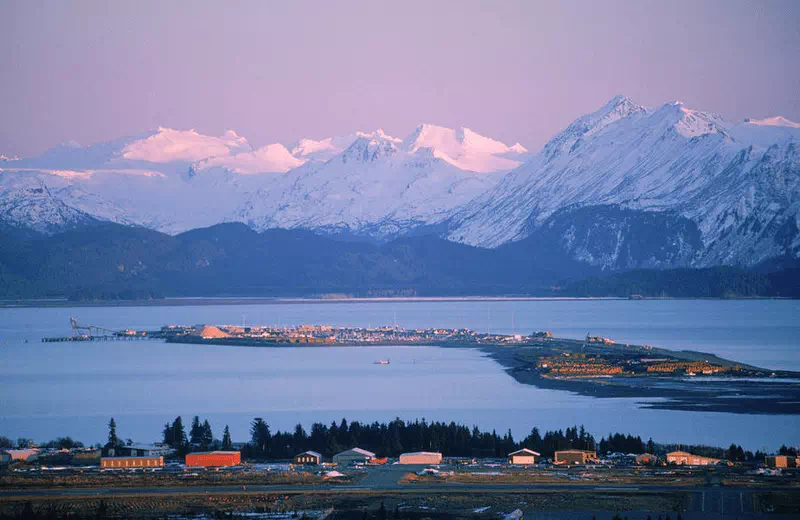 The homer spit, one of alaska's most well-known beaches, is a popular fishing and boating destination. The homer spit is a geographical landmark near homer, alaska, on the kenai peninsula's southern edge.
Glaciers and mountains surround homer spit, a 4.5-mile-long protrusion of land into kachemak bay. This busy tourism location attracts shoppers and beachgoers.
For those who prefer to spend more time on homer spit, there is camping, parking, restrooms, and housing.
Yakutat Beach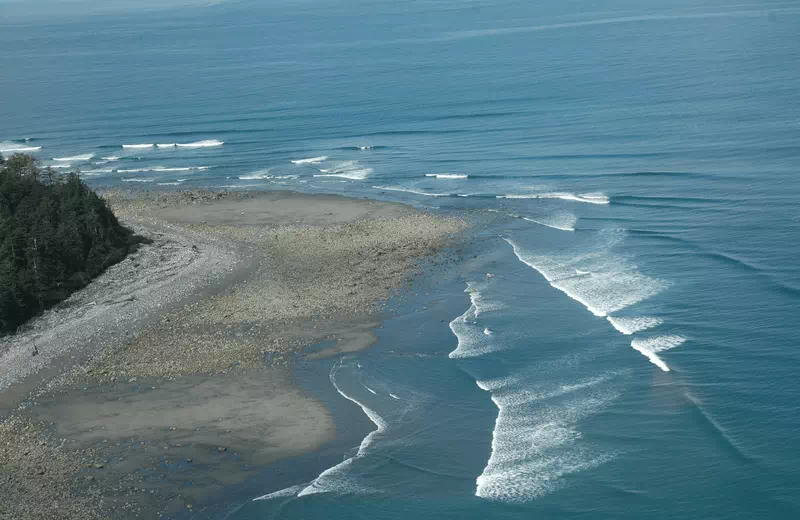 Yakutat beach is one of alaska's most remote and little-known beaches. It's also one of the best-kept secrets in the state. Every summer, daring surfers flock to yakutat for the unique experience of surfing in alaska and catching yakutat's famed 25-foot waves. When you first visit this beach, you will be charmed by its distinct beauty and charm.