Beaches in Kozhikode A Perfect Place to Relax and Rejuvenate
Calicut, commonly known as Kozhikode, is a coastal city in the Indian state of Kerala. It is popular for its beautiful beaches, which draw tourists and locals.Kozhikode's most popular beaches include the ones listed below.
Payyoli Beach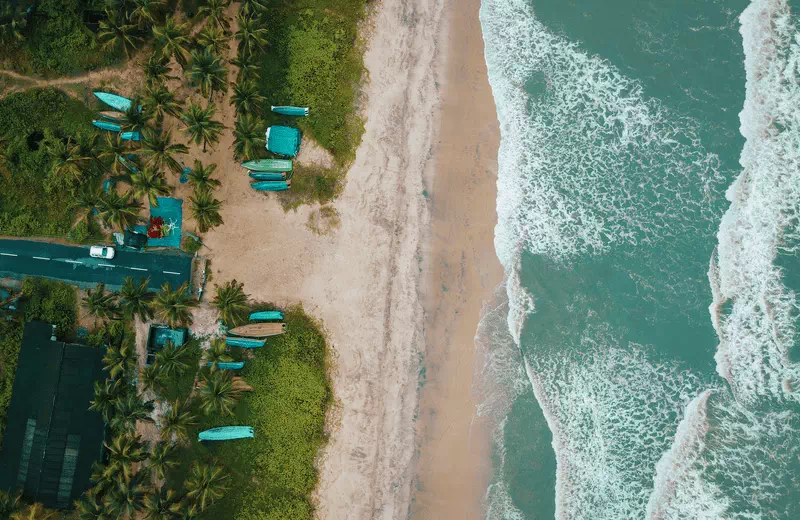 Payyoli Beach, around 37 kilometers from Kozhikode, is known for its natural beauty and relaxed environments. It is known for being a nesting ground for Olive Ridley turtles, making it a popular eco-tourism and wildlife attraction.
Beypore Beach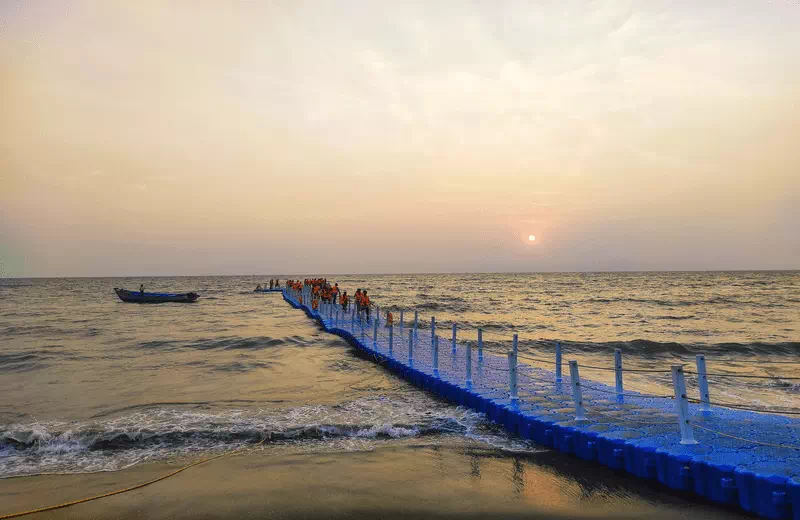 Beypore Beach, located around 11 kilometers from the city center, is known for its historical significance.It was a prominent trading port and shipbuilding center in ancient times. The beach is adorned with picturesque landscapes and offers a glimpse into the region's rich maritime heritage. It is famous for boat building and fishing. On the beach, there is also a lighthouse.
Kappad Beach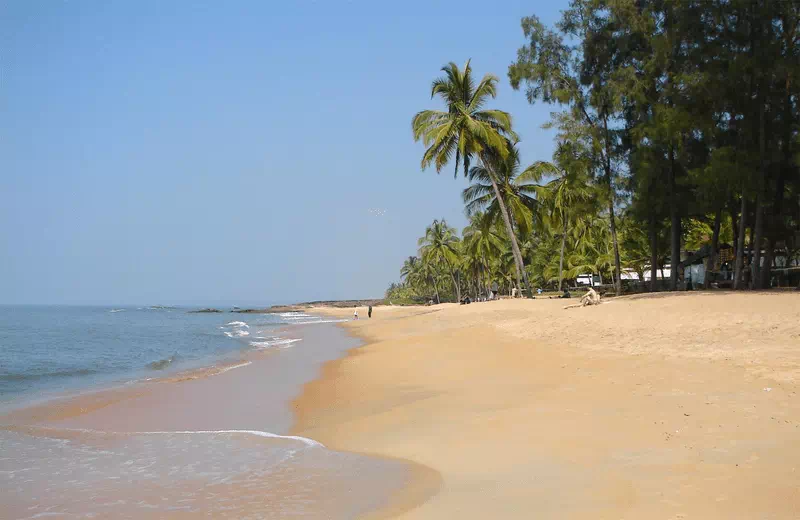 Kappad Beach is historically significant because it is thought to be the location where Portuguese explorer Vasco da Gama first set foot in India in 1498. A stone memorial commemorating this momentous event stands on the beach. It is a peaceful beach with golden sand and beautiful views. This beach is around 16 kilometers away from the city center. It is a popular swimming, sunbathing, and fishing place.
Kozhikode Beach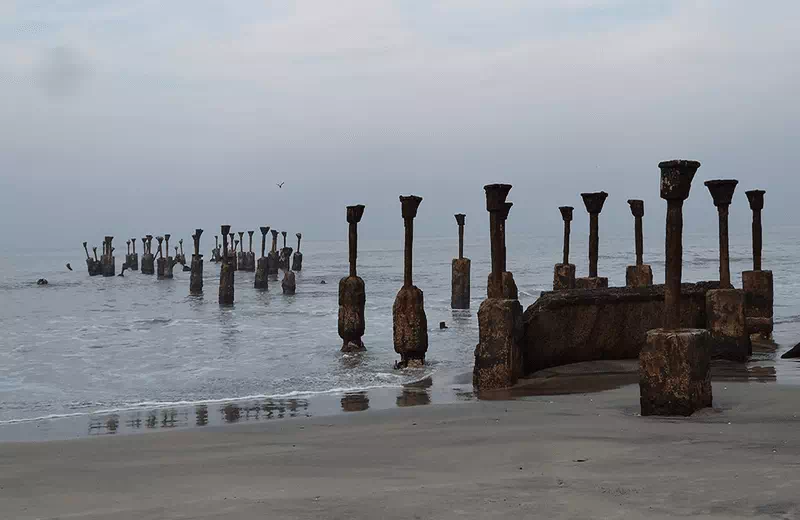 This beach is located in the heart of city. It is a popular destination for both locals and tourists. It has a peaceful atmosphere and is excellent for leisurely travel along the beach. There is also a lighthouse, a children's park, and several food stalls providing wonderful seafood on the beach. Near the shore, there are a variety of stores and restaurants, and it is also an excellent spot for watching the sunset.
These are just a few of Kozhikode's notable beaches. There are also additional beautiful coastal areas in the city that combine natural beauty, cultural significance, and opportunities for relaxation. Exploring these beaches allows you to experience Kozhikode's coastal charm.