Sea Camp Beach Information
Sea Camp Beach, located in Cumberland Island National Seashore, is a Georgia gem. The beach's large variety of shells makes it an excellent spot for beach combing, and visitors may even find shark teeth.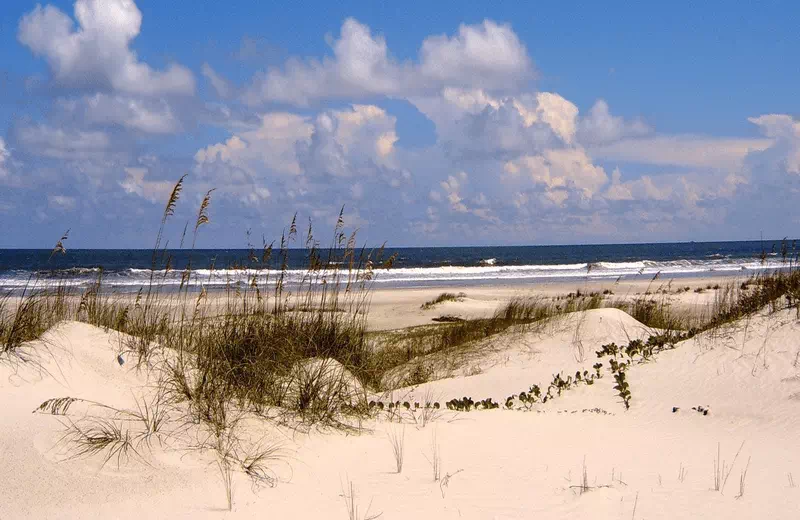 The barrier island of Cumberland is Georgia's largest and southernmost. There are several amenities on the beach, including a barbecue, fire pits, and a pier.
Stargazing, bird watching, fishing, and boating are also popular activities here. On the beach, there is a small but popular campground with washrooms, cold showers, potable water, fire pits, and picnic tables. Reservations are required.
Anyone who wants to bike around the island can do so by renting a bike from the Sea Camp Dock. Because there are no restaurants on the beach, plan ahead of time and bring snacks for when you get hungry.