Islanders Beach On Hilton Head, South Carolina
Look no further if you're looking for a beach to bring your friends to! Islanders Beach Park has everything you need to enjoy a relaxing day at the beach.
Islanders Beach Park, set in a beautiful natural setting, includes a boardwalk through the dunes, beach matting to assist people in wheelchairs or with other disabilities in navigating the sandy surface, playground areas, a picnic pavilion, and other amenities.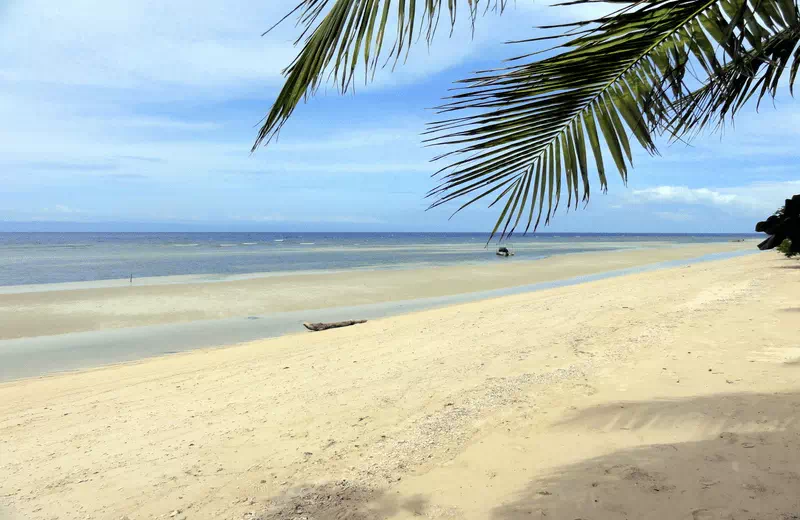 The picnic pavilion and grill make it a great beach to visit after a long day outdoors, as do the restrooms and outdoor showers. The address of Islanders Beach Park is 94 Folly Field Road. Islanders Beach has a wheelchair-accessible boardwalk bridge and beach matting that leads to the ocean.
The beach park has bathrooms and a water fountain, as well as outdoor sand showers to rinse off beach sand and a picnic pavilion with shaded tables and a playground for kids.
Parking is only available with a permit, and there are some metered spaces. If you're staying in the middle of the island, this is a great beach to ride your bike to. This beach has a boardwalk, handicapped mats, a grill, outdoor showers, a picnic pavilion, a playground, restrooms, and seasonal lifeguards. The playground is nice and shady, so the kids will have a good time!
If you need a break from tanning on the beach, take the boardwalk bridge back and sit on a bench in the shade or a picnic table under a pavilion. This beach park also has one of the largest playgrounds, complete with swings, a see-saw, and slides.
Best Time to Visit Islanders Beach
The months of April and May, as well as September and October, are ideal for a visit to Hilton Head.